Commercial Cleaning Services for


I am looking for
Cleaning
Services
Find a reliable and trusted commercial janitorial services for your facility with Select Shield Cleaning. Get started now with a free customized quote for professional cleaning services today.
I am looking for
Franchising
Opportunities
Are you entrepreneurial? Be your own boss in a growing industry. A Select Shield Cleaning franchise presents an excellent opportunity with low start-up costs. So get started with our expert team today.
An Established & Dependable Franchise Brand
Select Shield Cleaning has a robust network of franchised owners operating commercial cleaning companies across Canada. Each franchise is committed to delivering professional and dependable commercial cleaning solutions including janitorial cleaning services, disinfectant services, pressure washing, carpet cleaning, post construction cleanup and snow removal. Speak to a Select Shield Cleaning representative today to get a free customized quote for your workplace.
Some of Our Happy Customers: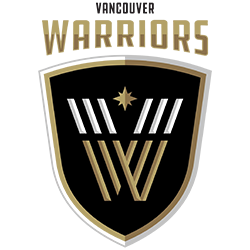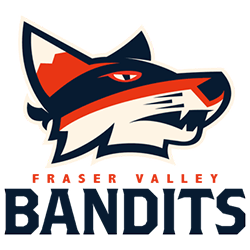 Select Shield has experience providing commercial cleaning services to a wide range of customers including:
Select Shield's commitment is to put you – our independent business owner – first. As an independent business owner, you will be able to benefit from creating your own schedule and paving the path to financial freedom. Enjoy the freedom owning your own business, Select Shield Clean is here to support you each step of the way.
Table of contents Introduction A hygienic office Increased productivity Employee morale Professionalism Sustainability Conclusion FAQ IntroductionWe all know that a clean office...
read more
Table of contents Introduction Benefits of hiring professional warehouse cleaning services Factors to consider when choosing a warehouse cleaning service How to prepare for a...
read more