Cleaning Services


Free Estimate
Get your 1st month FREE when you sign up for a 1-year contract!
The Select Shield Cleaning system produces demonstrable results for various businesses and budgets through our innovative technology and dependable staff. You can count on consistency for a clean work environment from the same reliable personnel with Select Shield Cleaning.
We provide complimentary commercial cleaning estimates. Complete our form today, and a member of our team will be in touch with you to discuss your needs and set up a time to meet and inspect your facility.
As a leader in the commercial cleaning industry, our success has stemmed from our steadfast commitment to our customers. We're proud to deliver unrivalled cleaning services every day. Your satisfaction is critical to us.
Every day, we strive to:
Provide our customers a level of service unparalleled in the cleaning industry.
Be committed to every cleaning project every step of the way with 100 percent dedication.
Create a high-energy, collaborative environment that reflects the personality of a thriving, vibrant, and enthusiastic company.
Provide every Select Shield Clean Franchise Owner the opportunity to be successful.
Develop an organization that will encourage all people to prosper and grow to their full potential.
Some of Our Happy Customers: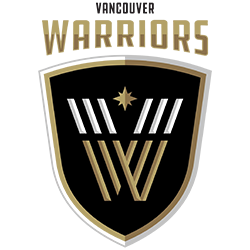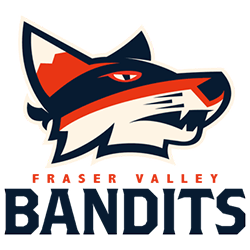 Select Shield currently partners with our team and stadium staff to do janitorial, floor cleaning, disinfectant spray, surface testing and reporting.
Our organization has also hired Select Shield to do additional jobs such as carpet cleaning as well as full disinfection and surface reporting of our corporate headquarters.
I am happy to recommend the services of Select Shield for your organization.
The Langley Events Centre contracted Select Shield to perform the cleaning tasks on a day to day and event based basis. We have been impressed with the standard they have achieved and maintained in our facility. We are home to the Vancouver Giants of the WHL, Trinity Westerns sports team in Volley, Basketball and Hockey. Our facility is one of the busiest in Western Canada and Select Shield has delivered on everything they said they would.
I would recommend them for anyone's cleaning needs.
I am writing this letter to recommend the services of Select Shield. We have been using Select Shield for a couple of years now, and they consistently do a great job in all our locations.
Their employees are professional, punctual, and thorough.
We currently utilize Select Shield for many services within many operating sectors, including Distribution Centres and Retail Stores.
All in all, Select Shield is a fantastic janitorial company, and I highly recommend them.
Select Shield Cleaning provides commercial cleaning services to a wide range of customers including: